Moment of Clarity Vintage is the eyewear destination for the modern nostalgist.
What started out as one's need for affordable eyewear, has evolved into a vintage brand that empowers self-expression through timeless, stylish frames from the 60s, 70s, 80s, and 90s.
Moment of Clarity offers mint condition sunglasses and prescription ready eyeglasses sourced from antique dealers, vintage fashion dealers, costume designers and optical distributors from around the globe.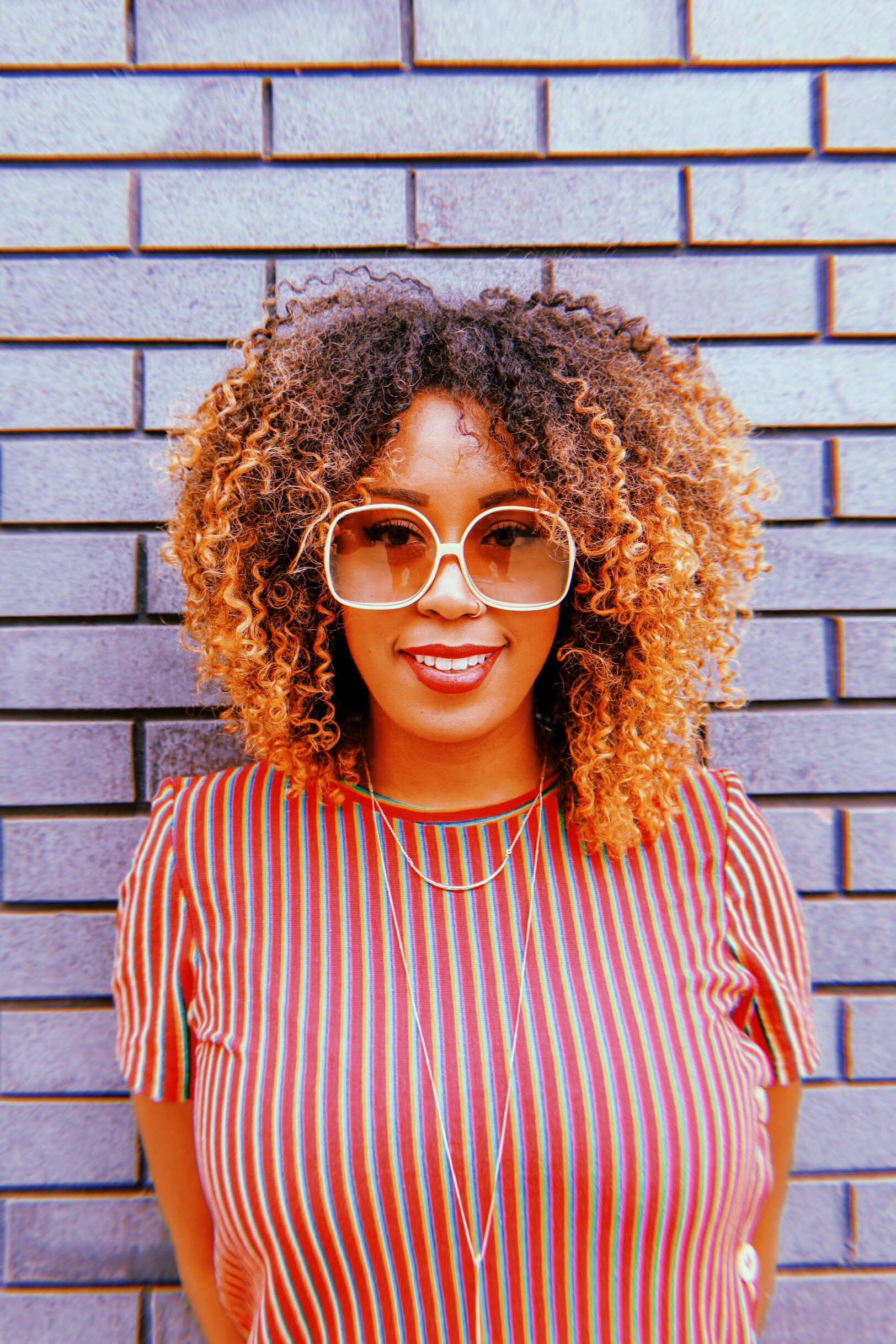 Mint condition Christian Dior, Gucci, Givenchy, DVF, & more.